WELCOME TO THE PEOPLE'S HOME & FOREIGN MISSION CHURCH!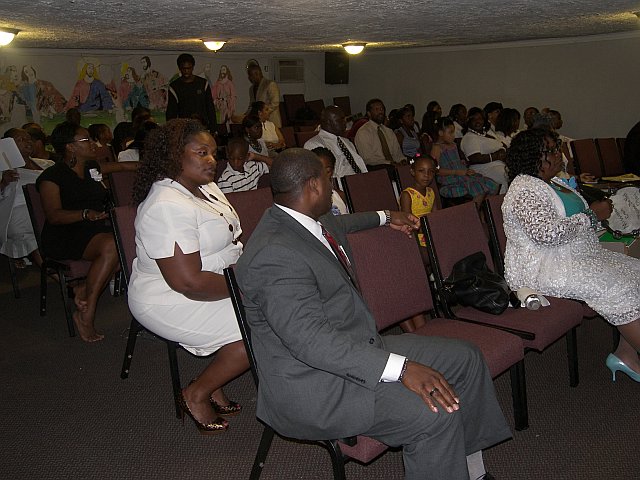 The People's Home & Foreign Mission Church (The Mission) is a bible based non-denominational church which has been located in the Settegast Community of Houston for over 30 years. We are a church that is actively fulfilling the example set for us by Jesus Christ. We feed the hungry, pray for the sick so that God will heal and deliver them, and deliver the Word of God in a non-traditional way that is definitely led by the Holy Spirit. We are also a church body that likes to have fun! We have activities that include the entire family. We believe that the saints of God can have fun and operate in the principles of God!
You may not have seen The Mission on television, or read about us in the newspaper, or heard about us on the radio, but we are reaching thousands of people through many free and low-cost family-friendly programs offered by The Mission, which are available to the community without regard to ethnic background, economic status, or religious preference. These programs include the Settegast Street Rally, Annual Thanksgiving Dinner, Annual Children's Christmas Program, Monthly 3-Night Prayer Revival just to name a few.
Keep checking with us to see when our next exciting event is scheduled! You are welcome here at The Mission!

Sporting Activities

The Youth Summer Camp also hosts sporting events which include, but not limited to volleyball, basketball, softball, and kickball. Youth Campers also have the opportunity to attend age-appropriate field trips (field trips are not included in the weekly camp fee).
Nutritional Value & Other Services

Your child is provided with breakfast, lunch, and snacks on a daily basis (included in weekly fee).
Group Activities

FUN, FUN, FUN, and more FUN. Summer Youth Campers are encouraged to participate in a host of activities ranging in diversity from Arts & Crafts, Bible Lessons, and an End of Summer Camp Festival.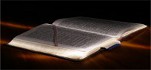 The Mission Church is definitely a place where you can grow and learn more about "doing life right." It's a place where you'll find relevant Bible preaching with answers for today's questions. You'll find a friendly atmosphere and an enthusiastic ministry that welcomes personal growth and fellowship. No matter what your age or background, you'll feel "at home" at The Mission Church. Visit with us soon!
Pastor Ronnie Turner - Bio